Protect Clients
Customers need Protective DNS for compliance and security. We help you give them a simple, effective, and affordable solution.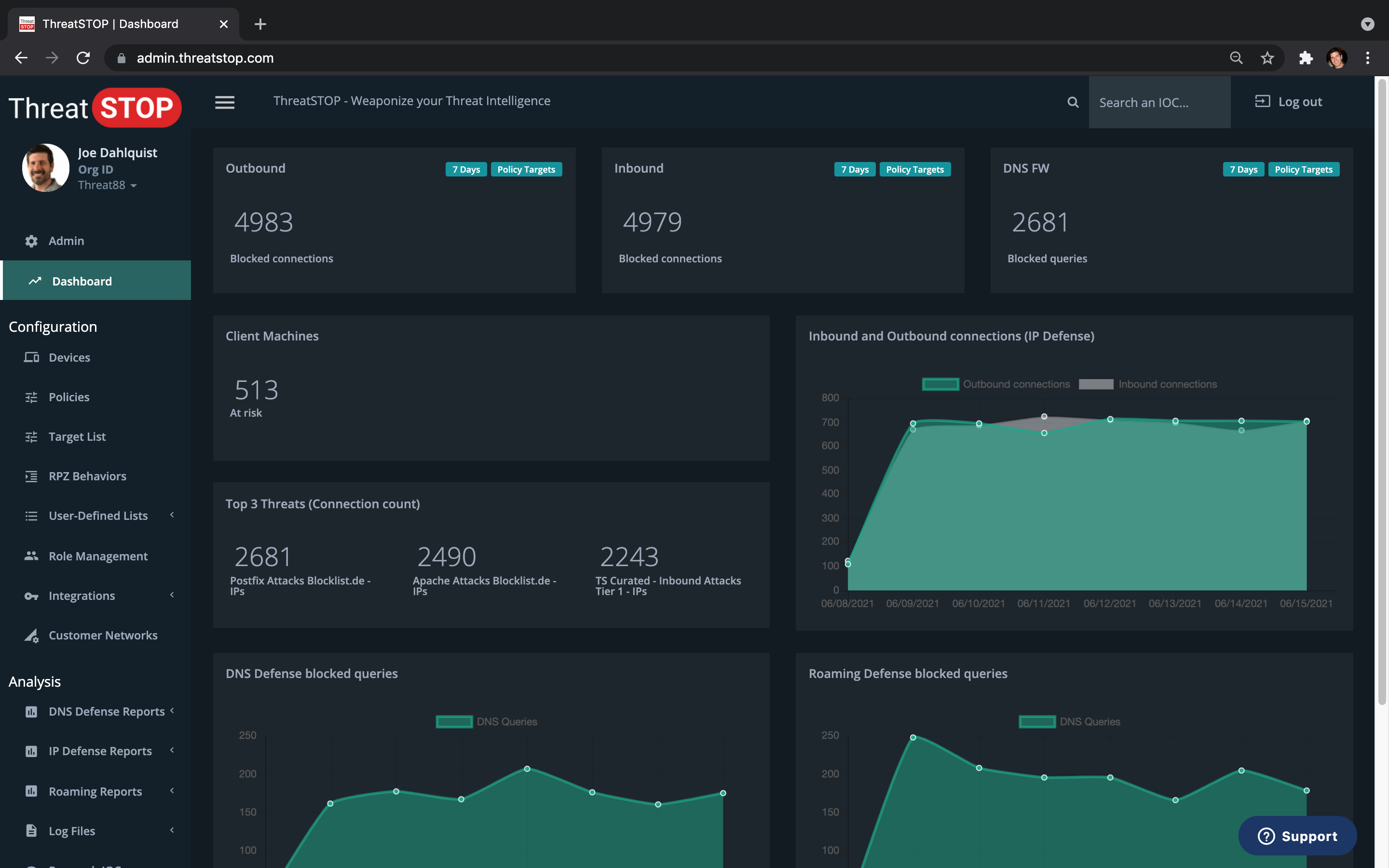 Make Money
Increase revenue 30% with new monthly SaaS MRR enabled by our high-margin, low-touch solutions.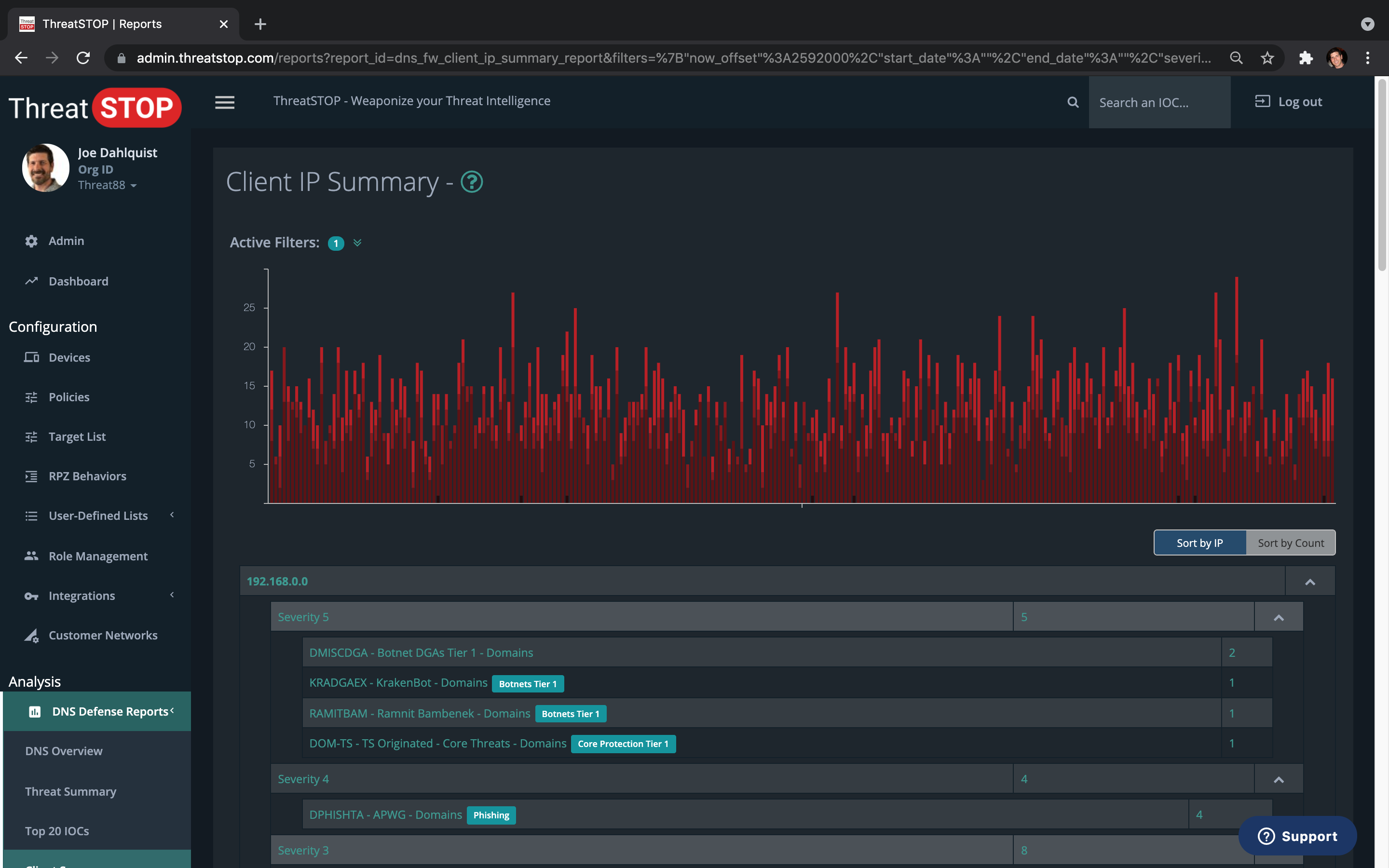 Reduce Costs
Leverage automation and integrations to reduce your ongoing costs of delivering 24/7 continuous security coverage.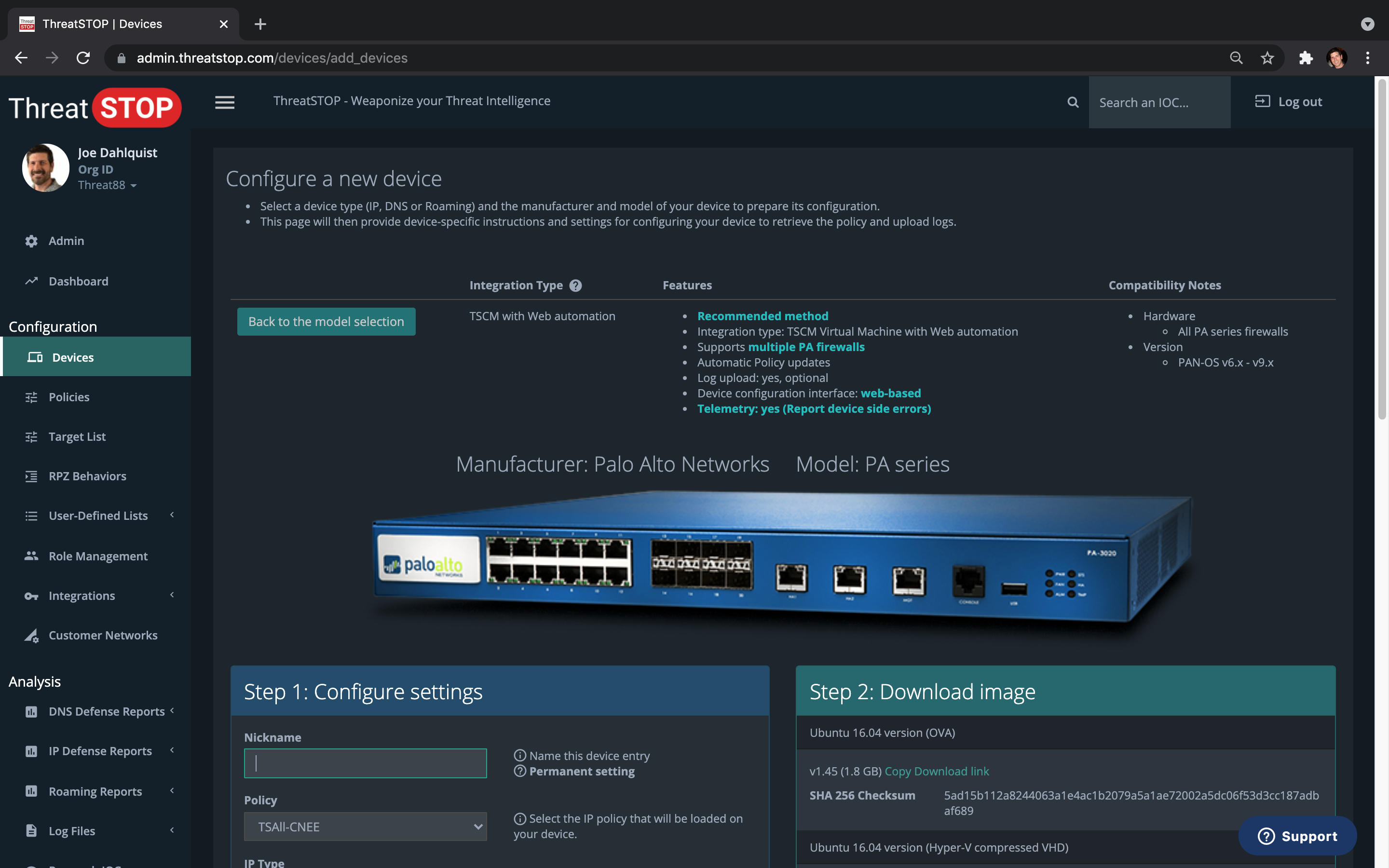 Grow
Free-up resources to focus on your clients and your business. ThreatSTOP is an engine for growth.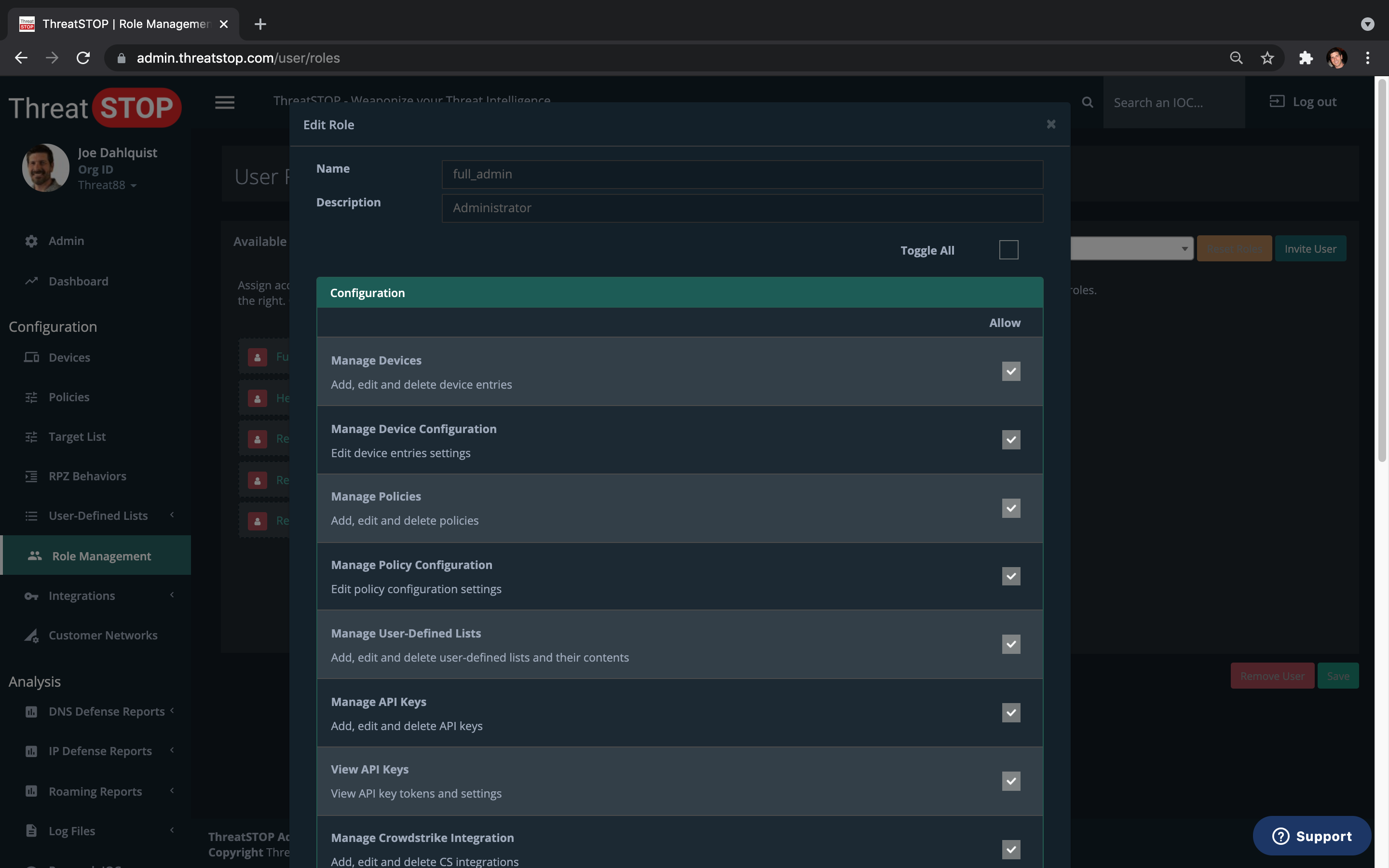 Grow Your Business, Reduce Your Effort
Add new streams of revenue and deliver profitable (but affordable), continuous advanced threat protection powered by cloud automation.
Our Partners Get:
Better client security outcomes at a lower cost with low-touch SaaS solutions
Easy-to-use Protective DNS (PDNS) for critical security and compliance needs
24/7 threat blocking through integrations with leading firewalls, routers, SIEM and more
ThreatSTOP
Enterprise-grade, but priced for SMB
ThreatSTOP is a cloud TI platform built for MSP, MSSP and MDR providers to protect clients faster and more affordably, differentiate from competitors, and create new lines of service revenue with a low-touch SaaS platform.
Built For MSPs and Service Providers
Real-time proactive blocking, not just reactive alerting
White-label multi-tenant customer portal that makes your value clear
Creates new opportunities for efficient, profitable pro-services
Automation means scaling-up your security practice without adding staff
Check IoC
Cloud DNS
DNS Defense
IP Defense
Get instant IoC insights on any domain or IP
Powered by 900+ curated threat feeds
Customizable security policies
Advanced, web-based reporting
Customizable email reports and alerts
Runs on MSP or Customer-deployed devices
Robust APIs for custom integrations
Cloud PDNS for in-network devices
PDNS for roaming and remote devices
Integrate with Infoblox, efficientIP, Windows, BIND, PowerDNS and others
Integrate with Palo Alto, Fortigate, Cisco, Check Point, Juniper and others
Block inbound attacks like brute force, DDoS, and network intrusion
$0 Startup, No Monthly Minimums. Let's Talk About Security.